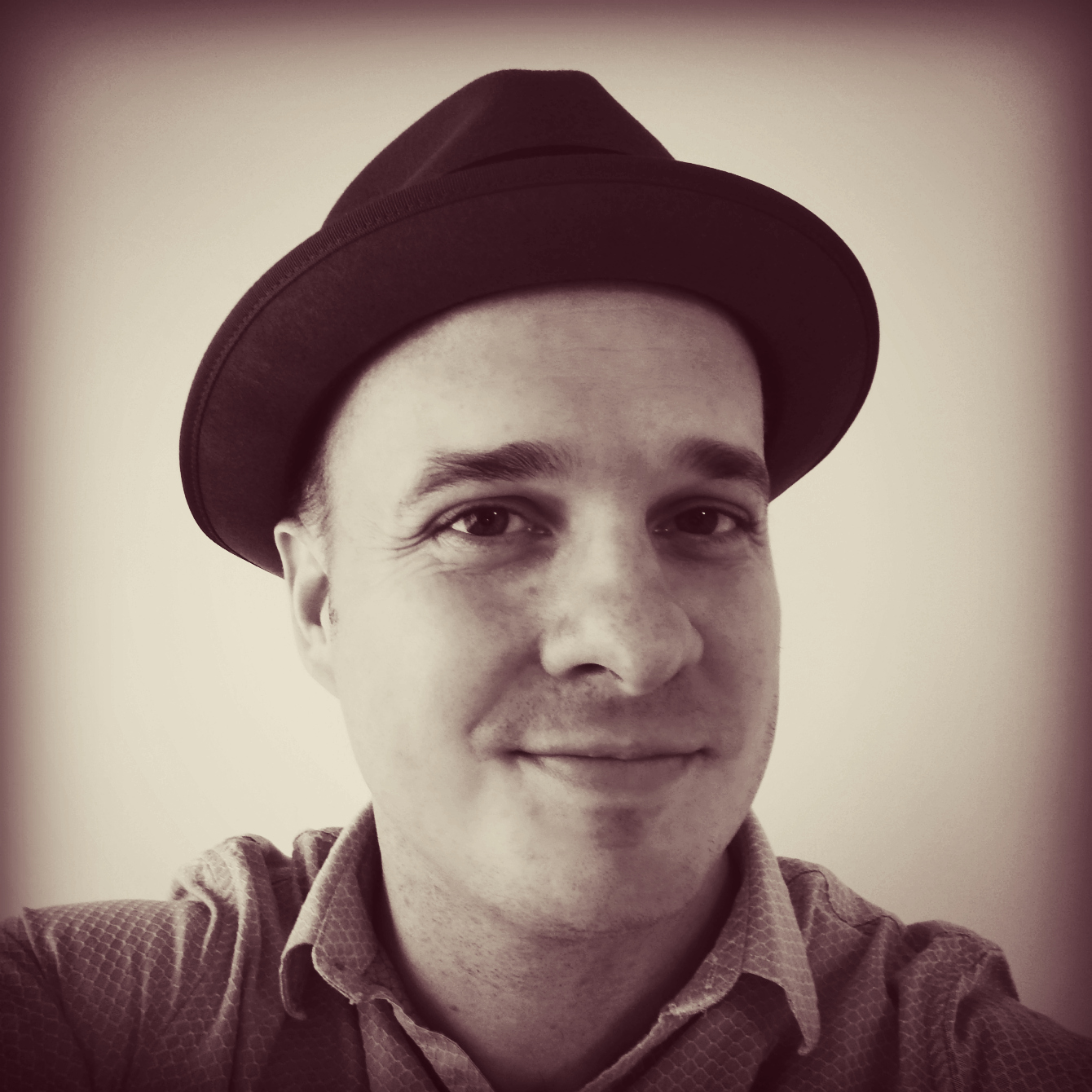 There's nothing like coming back to your hometown after a long separation, especially when said hometown brings you the acclaimed production of An Evening with C. S. Lewis practically to your doorstep just after you've arrived.
It's been 18 years since I've lived in my hometown of Shafter, California–a small, quiet agricultural haven in the southern nook of the Central Valley–but after recently moving back, something wonderful greeted me: a giant billboard with the name"C. S. Lewis" on it and the words "Shafter Colours."
C. S. Lewis is the author of the "Chronicles of Narnia" series and non-fiction Christian classics such as "Screwtape Letters," "Mere Christianity," and "A Grief Observed." He was also a world class scholar at Oxford University.
I'm a fan of C. S. Lewis, to say the least (even wrote a new book about him), so the billboard caught my eye. And the phrase "Colours" appended to my hometown's name sparked curiosity. It turns out Shafter Colours has a website, and they say this about their organization:
COLOURS is a Celebration of the Arts held each February in Shafter, California. This is a multi-day event at several venues that showcases "Transformed Art" in many forms ranging from Canvas, Sculpture, Film and Stage to Wine, Food, Activities and Music.
An arts festival in Shafter? How wonderful! I thought.
And it was wonderful, and my favorite part was "An Evening with C. S. Lewis," as you might have guessed. Brought to life with the sensitive but weighty performance of actor David Payne, C. S. Lewis himself, for almost two hours, suddenly seemed to be sitting before me in a chair drinking tea, sharing stories and thoughts with me as if we had just met at the Eagle and Child pub on St. Giles Street and become fast friends.
The first act of Payne's performance has Lewis sharing anecdotes and thoughts about his early life, his faith, and his career. The second act focuses more on Lewis' love story with his wife Joy.
My favorite parts, perhaps, were the moments Lewis talked about his friendship with Tolkien. (I've recently become obsessed with The Lord of the Rings books.)
All in all, "An Evening with C. S. Lewis" at Shafter Colours was a very delightful evening indeed–one that I will remember for the rest of my life.
If you'd like to see David Payne as C. S. Lewis, visit his tour schedule to see if he's coming near you. (He's touring throughout the rest of 2017, so there are still plenty of chances.)
And if you live in California near the Central Valley, be sure to check out the Shafter Colors page to see what exciting events will be happening in Shafter, the valley's latest art hot spot. (The next event is Shakespeare's "The Comedy of Errors" beginning May 18, 2017 at Ford Theatre.)