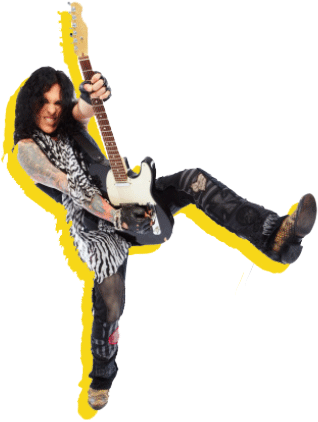 Welcome to Rocking God's House.
RGH highlights unique organizations, artists, authors, musicians, filmmakers, and ministries who are shaking things up and taking the Gospel outside the four walls of the church with courage and innovation.
Beginning in August 2020, RGH will feature a special emphasis on critical causes such as combating human trafficking and other challenging issues facing our world today.
Do you have a question? Please tell us about it!
Send us a message through our contact form.