Welcome to My Blog
Here is a masonry blog layout with no sidebar
Note: After reading his review of "Victor," the author invites you to learn more about "Shadowlands and Songs of Light: An Epic Journey into Joy and Healing," a new book that compares the writings of C. S. Lewis with the music of U2 in a life-changing journey through...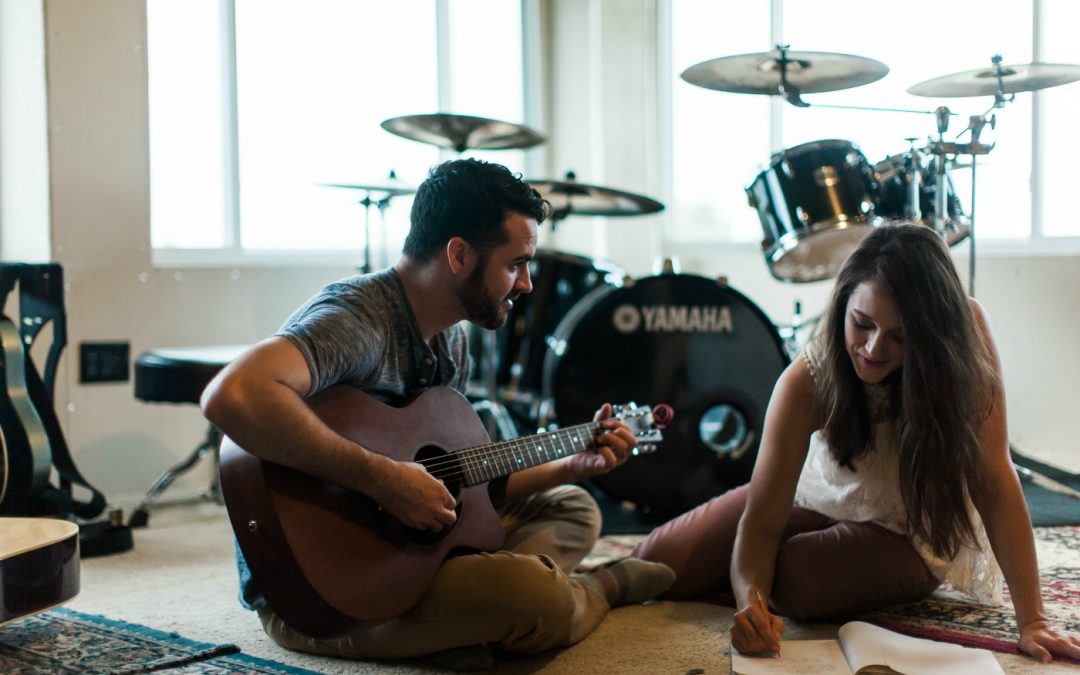 To me it is the rarest and most delightful of treats to hear people who truly have a heart for the Lord. It inspires and encourages people like me in my daily walk. Speaking to husband and wife combo Kat and Jared Hartmann about their debut EP helps restore my faith...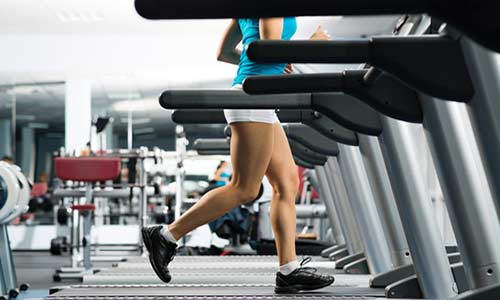 Treadmill Analysis Can Estimate Your Mortality Rate! Analyzing data from 58,000 heart stress tests, Johns Hopkins cardiologists report they have developed a formula that estimates one's risk of dying over a decade based on a person's ability to exercise on a treadmill...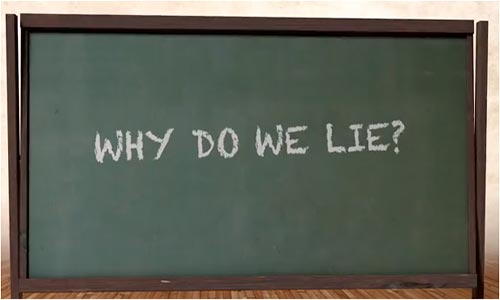 Why Do We Lie? Are You Morally Sleeping? Now and then I get a nudge from the Holy Spirit to immediately write about a subject -- this is one of those times. Please Watch The Video Prior To Reading This Article! This video was produced by New York Times bestselling...
<center>[ysn_thumb_slider cat="" post_count='20' title="View Other Articles At Rocking God's House"]</center>